Are you planning a trip or backpacking adventure in the Philippines? You're likely curious about the budget you'll need! In the Philippines, they use the Philippine Peso, and prices generally are considerably lower than in Europe or the United States. In this article, you'll find information about the costs we incurred during our 4-week journey through the Philippines.
Flights to and within the Philippines
From Amsterdam, we flew for approximately 550 euros per person to Manila and back. We flew with SAUDIA and had a layover in Jeddah for about 7 hours. The total flight duration was around 22.5 hours.
Tip: Did you know you can easily compare and book flights through Skyscanner?
Domestic Flights
For island-hopping, especially for longer distances, you can opt for domestic flights. Here's a list of the domestic flights we took:
From Manila to Coron. This flight lasted about 1.5 hours and cost 85 euros per person.
From Puerto Princesa to Cebu. This flight took around 1.5 hours and cost 45 euros per person.
From Bohol to Manila. This flight took about 1.5 hours and cost 35 euros per person.
Each time, we flew with Cebu Pacific Air.
In total, we spent 715 euros per person on flight tickets.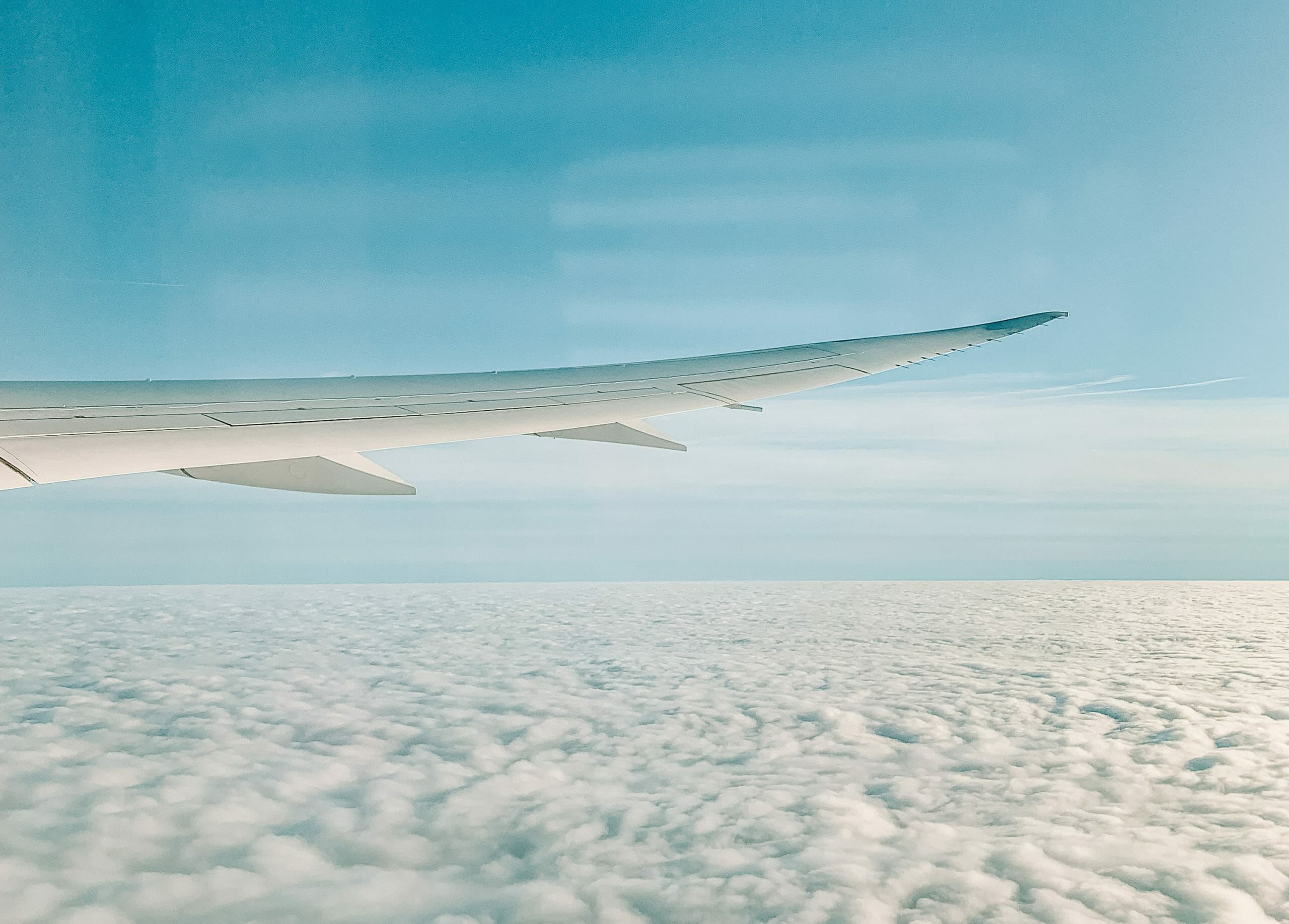 Transportation in the Philippines
On the islands, we used various modes of transportation, such as:
Ferry
To travel between islands that are closer together, ferries are a common choice. We used ferries multiple times. Here's a list of the ferries we took:
Cebu to Malapascua and back for 400 PHP per person.
Cebu to Siquijor for 275 PHP per person.
Siquijor to Bohol for 800 PHP per person.
Bus
For covering longer distances within the islands, we mostly relied on local buses or small shuttle buses. Here's a list:
Shuttle bus from El Nido to Puerto Princesa for 700 PHP per person.
Local bus from Cebu North Terminal to Maya Port for 300 PHP per person.
Shuttle bus from Maya Port to Cebu South Terminal for 500 PHP per person.
Local bus from Cebu South Terminal to Moalboal for 209 PHP per person.
Local bus from Moalboal to Liloan Port for 137 PHP per person.
Tricycle
A Tricycle is a type of motorized three-wheeled vehicle, similar to a tuktuk. It's a widely used mode of transport in the Philippines, ideal for short distances. In total, we spent about 1750 PHP per person on tricycle rides.
Taxi
For a few trips, we used taxis or Uber. These distances were slightly too far for a tricycle. In total, we paid 575 PHP per person for these rides.
Scooter
We enjoyed renting scooters to explore various islands like El Nido, Siquijor, and Bohol. The total rental costs were 925 PHP per person, and we spent around 330 PHP per person on fuel.
Overall, we spent approximately 7,000 PHP per person on transportation in the Philippines, which is roughly 115 euros.
Accommodations in the Philippines
Accommodation prices in the Philippines vary widely depending on location, type of lodging, and level of luxury. Generally, prices are significantly lower compared to Europe. We typically stayed in mid-range accommodations with double rooms and private bathrooms.
The accommodations we stayed at in the Philippines ranged from 30 to 50 euros per night. The most expensive accommodation we stayed in was Nakabalo Guesthouse & Restaurant, where a double room cost 52 euros per night.
For 17 nights, we paid around 600 euros, approximately 300 euros per person.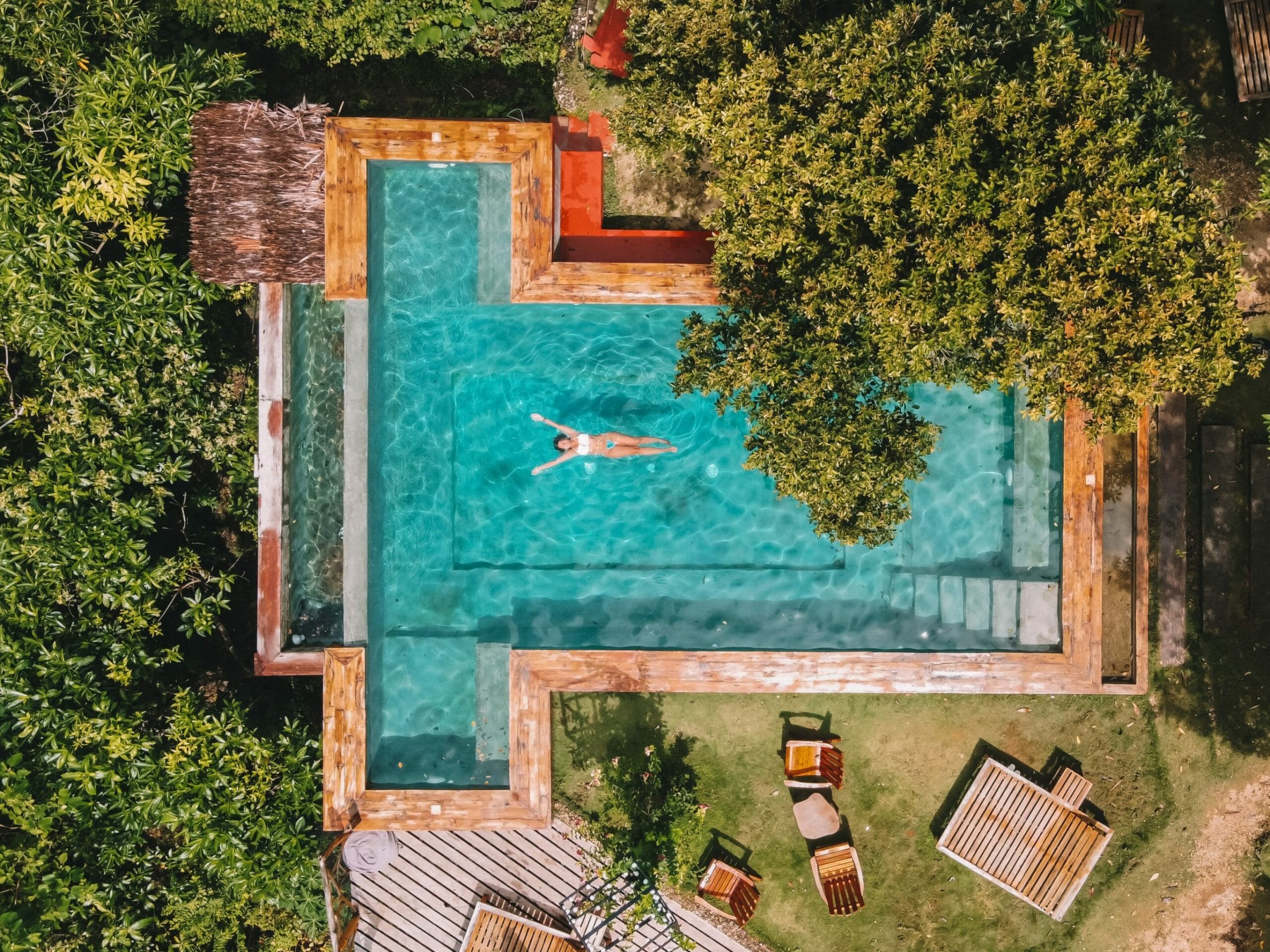 Food and Drinks
The costs of food and drinks in the Philippines, much like accommodation prices, greatly depend on the type of restaurants you visit and how often you dine out. Generally, we frequented affordable eateries, but we ate out (almost) three times a day. Occasionally, we grabbed a sandwich from a local bakery or a 7/11 convenience store.
We paid per person approximately:
1.50 to 7.50 euros for breakfast
2 to 10 euros for lunch
5 to 17.50 euros for dinner
Sometimes breakfast was included with our lodging, and lunch was covered during activities.
In 17 days, we spent around 18,500 PHP per person on food and drinks. That's approximately 300 euros.
Activities and attractions
For some activities and attractions in the Philippines, there are entrance fees. Fortunately, these fees are usually quite affordable. For example, if you want to visit a waterfall, you might only spend a few euros.
There are also more expensive activities. The most costly activity we undertook was the 3-day expedition with TAO Philippines. The cost for this activity was 465 euros per person. This includes island accommodations, three meals a day, coffee/tea/water, and environmental fees. We paid an additional 20 euros per person for alcoholic beverages.
Scuba diving is also a bit pricier. We did two dives in Malapascua and one in Moalboal. In total, we spent 5,600 PHP per person, which includes the environmental fee and all the diving gear. This is a little over 90 euros.
In 17 days, we spent approximately 600 euros per person on entrance fees for attractions, day trips, and activities.
Philippine SIM Card
We usually buy a SIM card with data whenever we travel, so we have internet everywhere and aren't always reliant on WiFi. It makes traveling much easier, especially when you need to quickly look up something or determine your route.
In the Philippines, there are various providers offering prepaid data bundles. We chose Smart Communications and paid 35 euros per person for unlimited data for 30 days.
Tip: If you don't immediately need internet, consider buying the SIM card later on the islands instead of at the airport. It can be cheaper that way.
Daily Budget for a Philippines Trip
When we add up all the expenses, excluding the costs of flights to the Philippines but including in-country transportation, we spent approximately 1,500 euros per person for 21 days. This comes out to around 75 euros per person per day.
Depending on the level of luxury you desire for accommodations and restaurants, you can set a budget between 60 euro and 100 euro per person per day. This budget allows you to enjoy food and drinks, (expensive) activities, like the expedition from Coron to El Nido (or vise versa), attractions, and accommodations without constraints.
If you primarily stay in hostels, don't go diving, skip the expedition, use public transportation, and don't eat out three times a day, you could comfortably manage with 40 or 50 euro per day.