Negombo is a city located on the west coast of Sri Lanka and is about 40 kilometers from Colombo. After our visit to the Maldives we decided to spend our last day in Sri Lanka in Negombo. As the international airport Colombo Bandaranaike Airport is only 10 kilometers from here, Negombo is actually a better place to start than Colombo. You can reach Negombo with a tuktuk in 30 minutes and it is not very big, but has a nice city center.
We stayed one night in Serendib Village Guest House, a beautiful and quiet accommodation with very friendly owners. Below is a list of sights you can visit in one day!
Negombo Fish Market
A visit to the fish market was the highlight of our stay in Negombo! We took a tuktuk from our accommodation to the fish market with the app PickMe. Soon we smelled a fishy smell and the closer we got to the fish market, the worse it got. On the spot, the smell was very intense. People with a weak stomach might want to skip this place.
The whole city revolves around fishing; this is Negombo's biggest source of income. The fishermen enter the water very early and return around 06:00 am. At the fish market all catches are sold, and a large part of the fish is dried. Wander through the market towards the beach. You'll see thousands of fish drying!
Sri Sithi Vinayagar Temple
Sri Lanka mainly has Buddhist temples, but in Negombo you can also find Catholic and Hindu influences. The Sri Sithi Vinayagar Temple is dedicated to the Hindu god Ganesh, god of wisdom and prosperity. The outside of the temple is completely covered with different statues, truly a site to behold! The temple is also open for visitors. Keep in mind that you have to wear covering clothing if you want to enter the temple.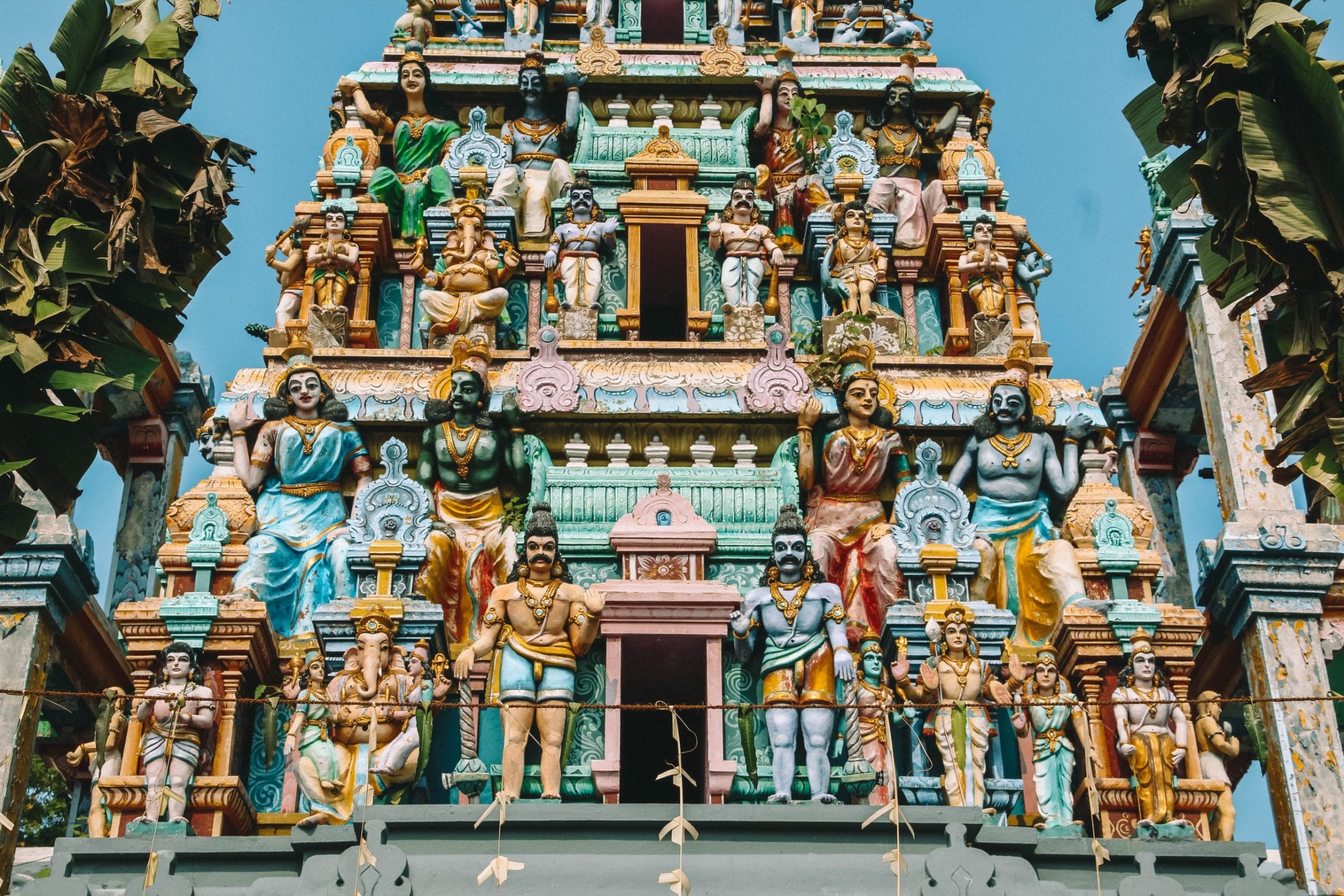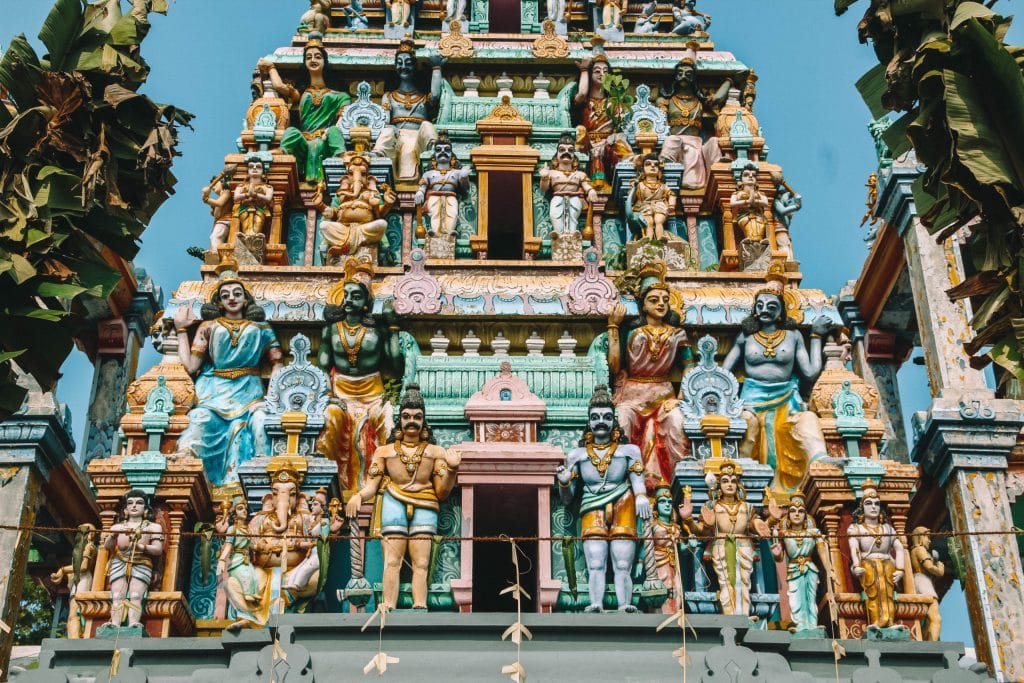 Dutch canals in Negombo
Just like in Colombo and Galle there are Dutch influences in Negombo. There is the Dutch Fort and Dutch Canals in Negombo. The Dutch canal from Hendala to Pamunugama was built by the Portuguese in the 17th century and was used as a supply route in the Dutch colonial era. The canal runs through the entire city and is almost 100 kilometers long.
The canals are still used today, mainly by fishermen. If you visit Negombo, it is possible to stroll along the canal or to make a tour through the canals by boat or bicycle.
Negombo Beach
Negombo is located on a lagoon and has a long beach. This is also where the large and luxurious hotel chains are located. Some parts of the beach are only accessible for hotel guests. Fortunately, this does not apply to the entire beach.
The fishermen come back in the evening from a long day and this is an excellent time to shoot some nice pictures!